Closing the loop on waste
Waste does not exist in the natural world, everything moves in closed loop cycles with one entity's unwanted byproduct becoming a resource for others in the chain.
Waste is a concept that has developed out of humanity's ever-increasing industrialisation, urbanisation and consumption of resources. Thankfully a broader understanding of the need for a closed loop circular economy approach is evolving. Gecko invites you to step away from the linear 'take – make – waste' model and be part of the solution.
Gecko operates four community based recycling programs:
Hard to recycle items incorporating household batteries, CD's & DVD's, mobile phones and toner cartridges
E-waste collection for smaller household electrical items with partners Currumbin Special School and SubStation 33
Composting of household organic kitchen waste through the ShareWaste collaboration
Containers For Change with Gecko House registered as a donation point for eligible containers
Hard to Recycle Items.
Household Batteries, Printer Cartridges, Mobile Phones are all toxic to the environment when dumped in landfill, yet valuable to an ethical recycling centre. Gecko's Project Coordinator has launched an ambitious project to assist us in diverting these items from landfill by having Recycle Stations conveniently located in public places like shopping centres, libraries and council buildings.
Two pilot stations have been in operation since October 2018, Runaway Bay Shopping Centre and Currumbin RSL with both stations being embraced enthusiastically by the community with an ever increasing quantity of materials being recycled. Volunteers regularly empty the stations and transport the resources to businesses who aim to recover the valuable materials and prevent toxic elements going to landfill and potentially into the water table.
This valuable community project is reliant on sponsorship for the recycle stations and support by volunteers so if you would like to be involved please contact us at Gecko and one of the Team will be happy to discuss available options.
Planet Ark's Recycling Near You is a comprehensive online resource for finding further information on what items you can recycle and where the closest location is to your home or workplace. This in depth resource provides recycling information on over 40 different material types.
E-waste recycling at Gecko House.
No CDs or DVDs accepted.
The average Australian household is generating 73kg of e-waste per year which is a whopping 700 000 tons annually Australia wide. Experts say e-waste is currently the fasting growing waste stream in the country and it's growing three times faster than municipal waste. These items contain valuable and recoverable resources as well as pose a threat to the environment if dumped in landfill through leaching of toxic chemicals and heavy metals.
Smaller electronic items can be brought to Gecko House during opening hours and from there they are conveyed to the Currumbin Special School. The high school students are being trained in disassembling and sorting the components which also helps hone their employment and social skills.
These components are then transported to the not-for-profit, social enterprise organisation Substation 33 where the materials are reused to make 3D printers, electric bikes, mobile charging stations, portable speakers and electronic road signs. These items are sold to fund Substation 33's operations which also trains and employs socially disadvantaged people in a range of skills.
Composting at Gecko House.
Food waste when buried in the anaerobic environment of a landfill produces climate warming green house gasses including methane which is 25 times more potent than CO2. Composting your organic kitchen scraps enables the return of this resource to build healthy soils and provide nutrients for the next crop of food.
Composting at home is a simple and fun process however if you don't have the space or enthusiasm to compost yourself you can drop off your kitchen food scraps at Gecko House, or find another composter close to your home or business through the online ShareWaste initiative. ShareWaste connects people to recycle their organic waste, make more soil and grow produce. Via their online portal they bring together hosts (who receive organic waste) with donors (who donate their organic waste) to process kitchen scraps into new soil, feed chickens or hungry worms. It is a free process and has the added benefit of connecting people in your neighbourhood. Have a look at this great initiative started by a Sydney couple and now spreading globally here.
At Gecko House we have compost bins and worms farms ready to receive your kitchen scraps however we ask that no meat or dairy is included and please contact us before you drop by during opening hours to make sure we have room and can receive your scraps at that time.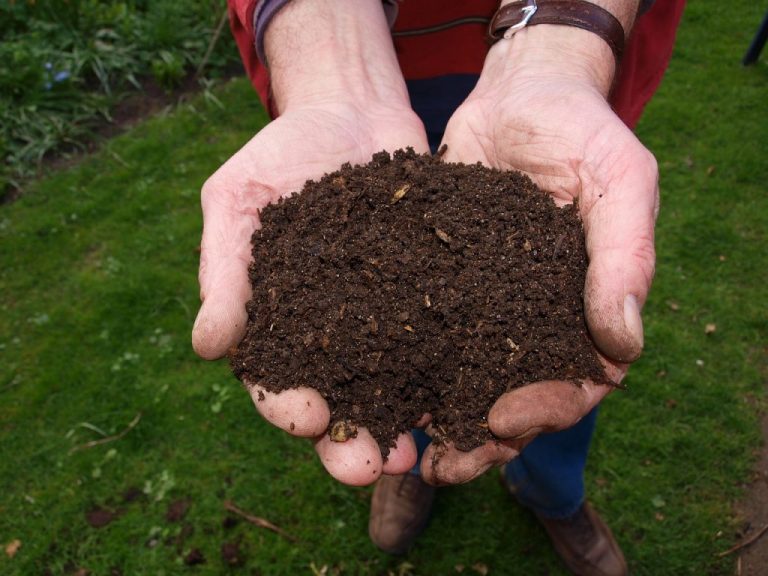 Containers for Change
Gecko House is a registered Container Donation Point and we welcome your donation of eligible containers. Please drop off your clean containers during office hours only and if you have any questions contact the Gecko office. The proceeds raised go towards funding Gecko's valuable environmental protection work.
You can also donate the credits received when you drop off your containers at a participating depot or Reverse Vending Machine. Simply select Gecko Environment Council as your recipient charity of choice and we will receive the funds redeemed.
To find out more about which containers are eligible and the scheme in general visit the Containers for Change website.
Thank you for supporting Gecko, for helping to keep our environment clean and for keeping these resources out of landfill. Queensland generates approximately 3 Billion beverage containers per year and at the schemes commencement in November 2018 had one of the lowest recycling rates in Australia, at around 44%. With your help we can change this and drive a demand for the use of recycled materials.