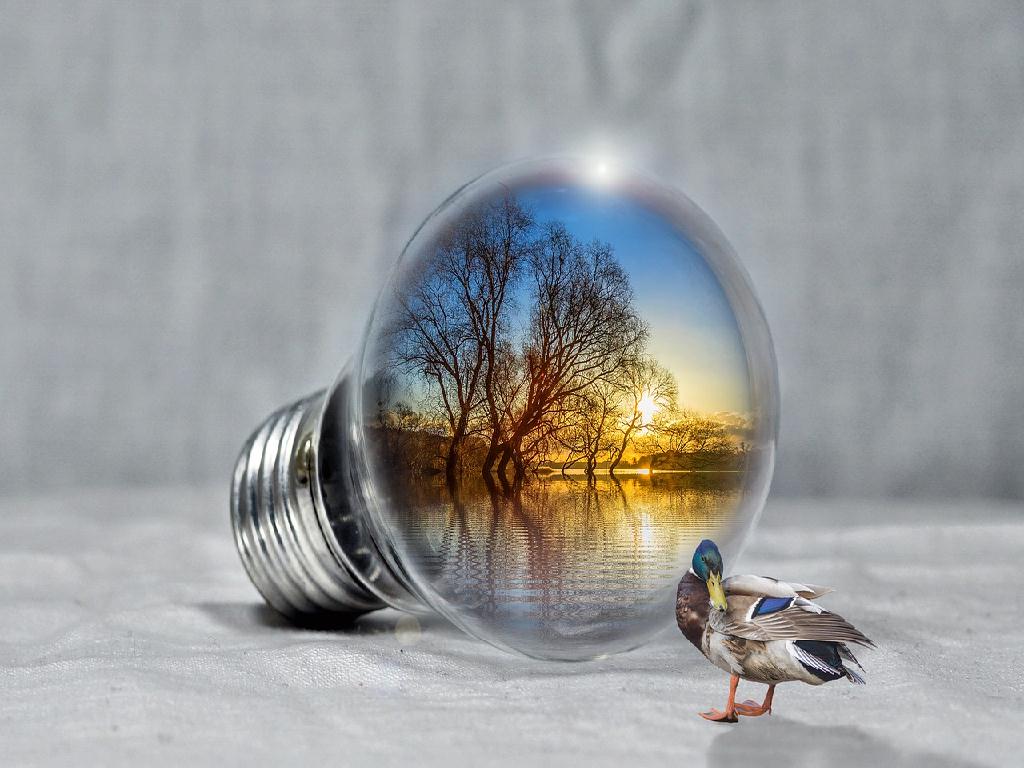 Gecko Talks Wednesday 25th October – Leading Environmental Doco Maker Talks
Leading Environmental Documentary Film Maker Talks
When internationally-known film maker Lin Sutherland started making documentaries, she wanted to share our amazing natural world with others. Now her mission is more serious: she's using her talents to get people to urgently realise the extent to which our planet is endangered.
Lin will be sharing her story—and her latest Endangered series (Channel 9) plus a sneak preview of her next series at Gecko Talks at Currumbin RSL later this month.
She'll have just returned from launching her upcoming series—Endangered Planet—in Cannes at the MIPCOM festival.
Her nature and environmental documentaries help people understand the big picture of what's happening in our world, how we got here and most importantly, how we can restore Earth from its endangered state. She uses scientists and spectacular camerawork to explain these strategies.
Lin has worked in conservation through media and film for 15 years and her passion to get others to understand how the world ticks—and make positive change—will be worth hearing. She can also give insights into her numerous TV series.
Everyone is welcome to this free event.Don't forget, you can buy a meal at the Currumbin RSL before the talk. Please call Gecko on 07 5534 1412 to book or for more information. Or turn up on the night.
When:    Wednesday, October 25, 2017
Time:      6:45PM for 7:00PM Start
Where:    'The Cove Room', Currumbin RSL, 165 Duringan Street, Currumbin
Cost:        FREE! Don't forget, you can have a meal there before the talk.
Book:       Call Gecko on 07 5534 1412 or turn up on the night.