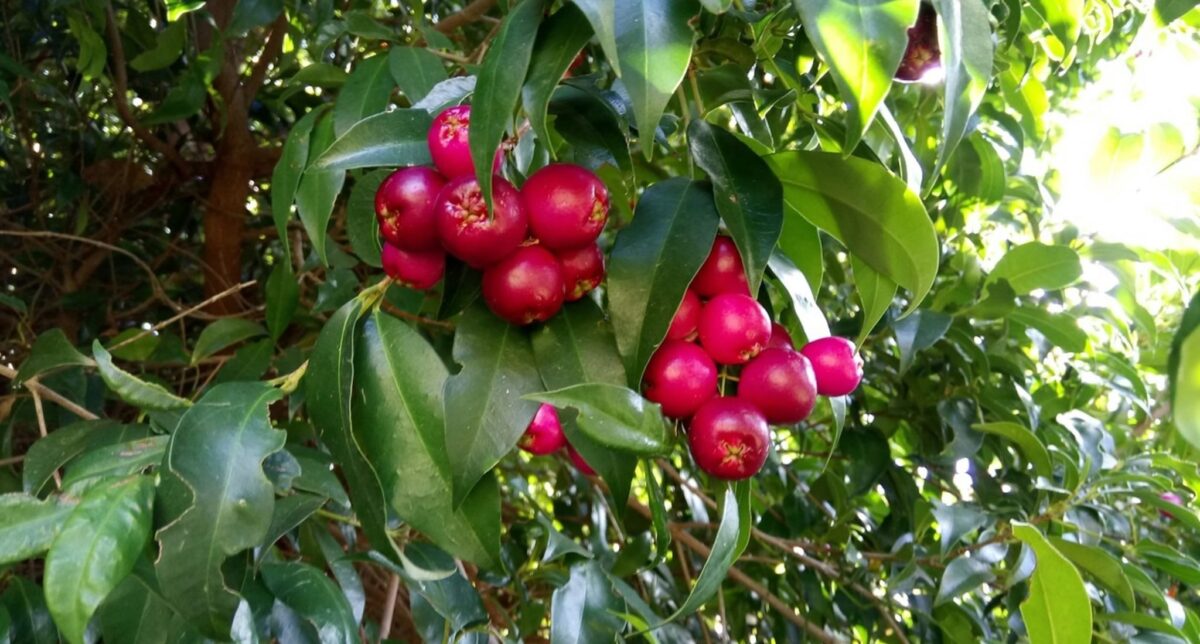 Bushcare Group – Tarrabora Bushcare
Hi Everyone
There's been a lot of rain – and the sun is beginning to shine through the weary clouds.  The ground is lovely and soft ready for planting and Tarrabora is on again at Tugun this Saturday.
Saraya, Gabe and the crew are hoping to be able to get in to prep the area with pre-dug holes for us ready for a planting session 8 am – 10 am.  Gabe will be on site.  I will be able to join in the "dance" this Saturday.
Thank you one and all for last month – I heard we had a huge turn out and others brought morning tea to share – thank you in particular to Mark's wife!
I look forward to catching up with you all this Saturday.
If it is raining heavily check Facebook Tarrabora page for details or call me on
after 7 am.  Saraya and Gabe will keep me posted.
Cheers
Gina
Fellow Tarraborean
Tarrabora Reserve is a small vegetated area on the north bank of Currumbin Estuary that was saved from development in 1979. It stands as a testimony to the determination of the Gold Coast community to unite, to protect and nurture our precious natural environment. It is a special place for the community because of its history and its unique leafy beach setting.  Tarrabora Reserve Bushcare Group has a special place in Gecko's history and has always been closely affiliated to Gecko.
Beaches to Bushland Landcare is under the umbrella of Gold Coast City Natural Area Management Unit with the following Aims:
Restore remaining vegetation and improve the health of this area
Improve habitat diversity
Protect the intertidal zone from erosion
Promote opportunities for the natural regeneration of local endemic species
Provide learning opportunities for the community in 'natural areas restoration
The group meets every second Saturday of the month from Feb – Nov from 8 am – 10 am.
What to bring: Sturdy shoes, long sleeve shirt, pants, sunscreen, hat and some water.
Contact Gina Ygoa ginaygoe@gmail.com for details
Because of the Coronovirus no more than 20 participants in each activity will be permitted but Tarrabora usually has no more than 10.
Mission statement of Beaches to Bushland Landcare: protect, restore and enhance our natural areas.
Other Groups: Austinville Landcare (last Sunday of the month), Bonging Valley Bushcare Group, Carrara Landcare & Boonooroo Bushcare Group, Currumbin Creek Care (third Saturday of the month), Elanora Wetlands Bushcare Group (first Tuesday of the month), Friends of Federation Walk, Hinterland Regional Park Bushcare Group, Tarrabora Reserve Bushcare Group (second Saturday of the month). These groups operate from February to November each year.