STUDY TO BE UNDERTAKEN ON THE FEASIBILITY OF THE MUDGEERABA TO SPRINGBROOK CABLEDWAY
The City of Gold Coast Council is once again proposing a cableway from Mudgeeraba to Springbrook National Park and have commissioned a feasibility study which will be presented to Councillors in February.
It is not known at this time if it will also be released to the public or held back as confidential.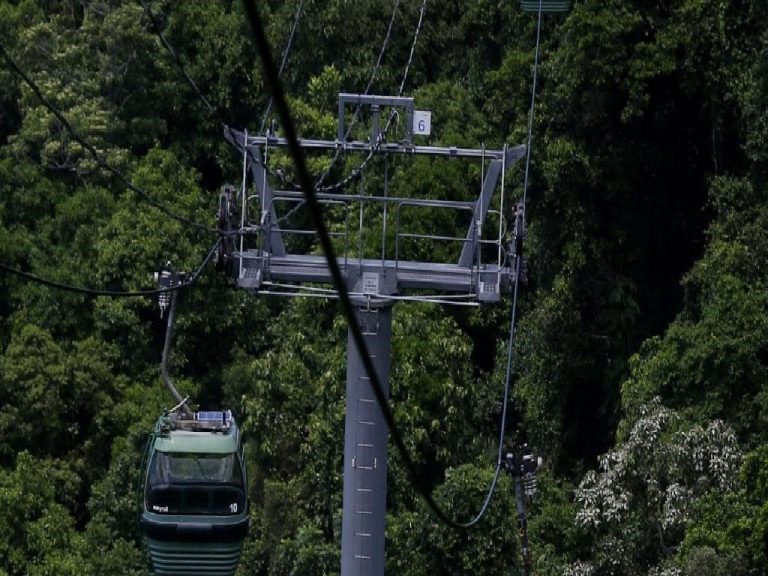 Gecko is extremely concerned that this proposal has been raised again as the Government report in 2000 clearly stated the reasons it should not proceed, so we have written to three Government Ministers asking that they do not support this latest attempt to put World Heritage listed Springbrook National Park at further risk of degradation.