Regrettably there has been little improvement in the plight of the koala on the Gold Coast and throughout South East Queensland as the population continues to grow and the development juggernaut rolls over their habitat.
The implementation of the recommendations of the Koala Expert Panel are proving to be excruciatingly slow and every week more koalas that are dispossessed of homes are ending up at the Currumbin Wildlife Hospital.
In 2018 500 koalas were admitted to this hospital which can barely cope and many of those injured and sick animals do not make it back to what bush remains.
The mapping of koala habitat for SEQ is now complete, but is not yet available to conservation groups or interested people.
It is understood that the State Government will take a more active role in assessing planning applications in koala habitat areas and that developers may have to accept lower yields in order to retain some habitat and protect koalas.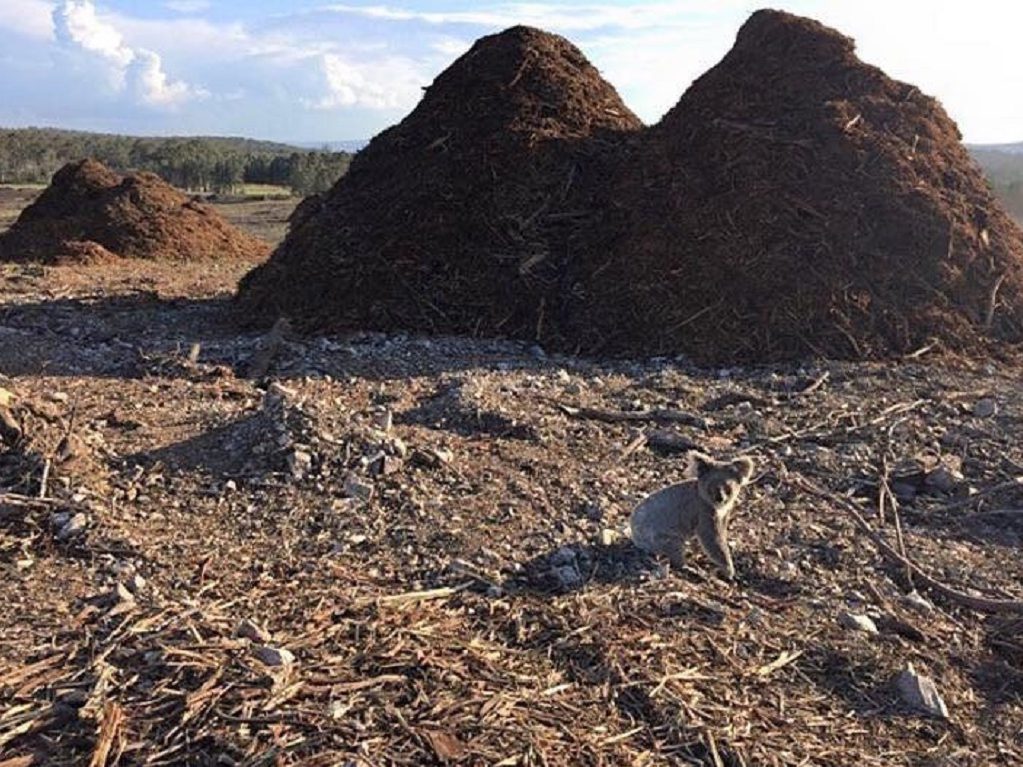 Gold Coast Council Actions
Council has imposed a $3.00 per ratepayer levy to fund the purchase of koala habitat which was necessary because they discontinued the Open Space Preservation Land Acquisition levy in 2012 and no land of high conservation value has been purchased in the last 7 years.
It is understood that Council hopes to purchase a large area in Coomera and is in negotiations with the owner.
Gecko hopes this comes to fruition.
Coomera Connector Road Proposed
Gecko was disturbed to learn that State Government Dept. of Transport and Main Roads is intending to build a 6 lane road parallel to the M1 from Jacobs Well Rd to Carrara and that this road will destroy considerable koala habitat and sever connected habitat in several places such as Eagleby wetlands, Hotham Creek, Gainsborough Green,Oakey Creek, Helensvale, and Coombabah Lake.
Gecko will be connecting community organisations along the route to work collaboratively in getting the best possible outcome from this ill-advised road.
At the very least Gecko wants planning for green bridges and under-passes to be included from the start of planning.
The concept of a 6 lane road parallel to an 8 lane highway is the antithesis of sustainability in an era when we should be focused on public transport options.