Bees 'n' Trees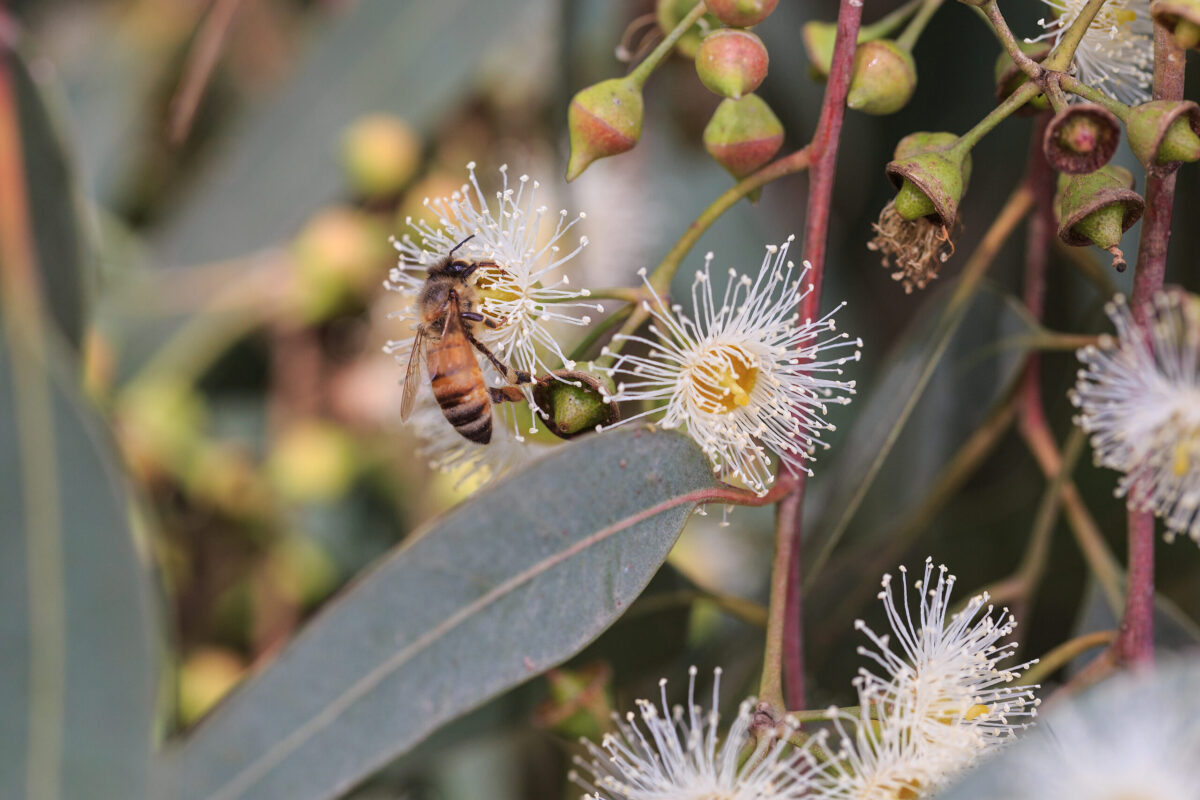 Bees need trees and trees need bees! Learn about the over 2000 native species of bees that call Australia home. And these busy little creatures do so much more than make honey. Come along and become a bee expert!
The program consists of a nature exploration tour to spot native (stingless) bees in the Learnscape garden and the surrounding areas, learn all the facts on how and why they are important for the balance of our natural environment. The kids will get creative with some art and active with games!
The program is aimed at children 7-12 years of age and is held in Currumbin.
FAQ
Children are asked to wear a hat, sturdy shoes and sunscreen. For programs that finish by noon, children need to bring morning tea with them, and for programs that run longer than that, a lunch and perhaps a light afternoon snack too. (All food needs to be nut-free.) And don't forget a water bottle!
We have wet weather plans in place so a bit of rain won't stop us.
You will get an email a day before the program including details and contact names for the day. If you wish to get in touch with us before that, please email ecodiscoverers [at] gecko.org.au.
All our programs are run by experienced and qualified educators who look after your child during the program. The parents need to drop the children off approximately 10 minutes before the program starts and are asked to collect their child no later than 10 minutes after the program has finished. It is important that each attending child has been signed in and out by the parent or guardian.
All children attending need to be booked through our website. To ensure your child's safety and a quality experience with us, we require to know numbers and details of children attending prior to the program.